Brath Dairy and Commercial Real Estate
Your Farm & Land Sales Specialist Phone: 920-251-8127
7 Guindon Blvd, Fond du Lac, WI 54935
Hosted and Maintained by



Copyright © 2013 - All Rights Reserved
Welcome to DairyFarmSales.com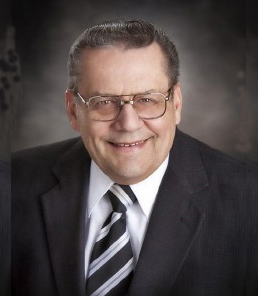 Ron Brath

John Kissack
920-904-5646
Email
About John

Willem Hartman
608-415-8402
Email
About Willem
Ron Brath
Representing United States and International buyers and sellers of real estate properties.
Ron has hosted buyers and sellers from various countries such as England, Holland, Canada, Germany and Ireland.
We have one of the best selections of Wisconsin dairy farms for sale. Ron has been in the dairy farm real estate business for many years and specializes in matching dairy producers with the farm properties they are looking for to best meet their needs.
Call Ron today @ 1-920-251-8127.

---
Our typical customers are looking to buy or sell Dairy Farm Real Estate which may include: small farms, family farms, large farms, or mega farms. Depending on your farm needs, we can search for farms for you that have very productive acreage to grow many crops such: corn, soybeans, wheat, alfalfa, grass, barley, peas, oats, sugar, or beets.
We can find you farms that have just a few acres or farm land in the thousands of acres. Whether you are looking for a farm with freestall barns, a heifer facility, harvestores, silos, areas for Ag-Bag, grain bins, feed bins, bunker silos, machine sheds for your farm machinery, farm house, all sizes of milk bulk tanks or pivot irrigation on fertile tillable farm land, we can assist you with any of your farming real estate needs.
If your specialty is in milk production, we can go to work for you and help you to purchase or expand your current facility. We are familiar with all types of milking facilities that have various types of milking parlors such as: rotary, parallel, Herringbone, carousel, or Swingover . We also have expertise in finding you dairy farms that already have productive cattle on them or we can assist you by introducing you to dairy livestock suppliers.